Leaks in Compressed Air Systems is nothing but Wasted Energy!
Compressed air systems typically lose 25%, or more of their supply through leaks. Leaks are not only wasted energy, but they are also significantly expensive and contribute to increased CO2 emissions.
A LeekSeek leak audit and repair has proven to be the most effective and cost-efficient method in the market.
The LeekSeek® Leak Management program provides maximum and sustainable leak reduction to save energy and reduce carbon emission.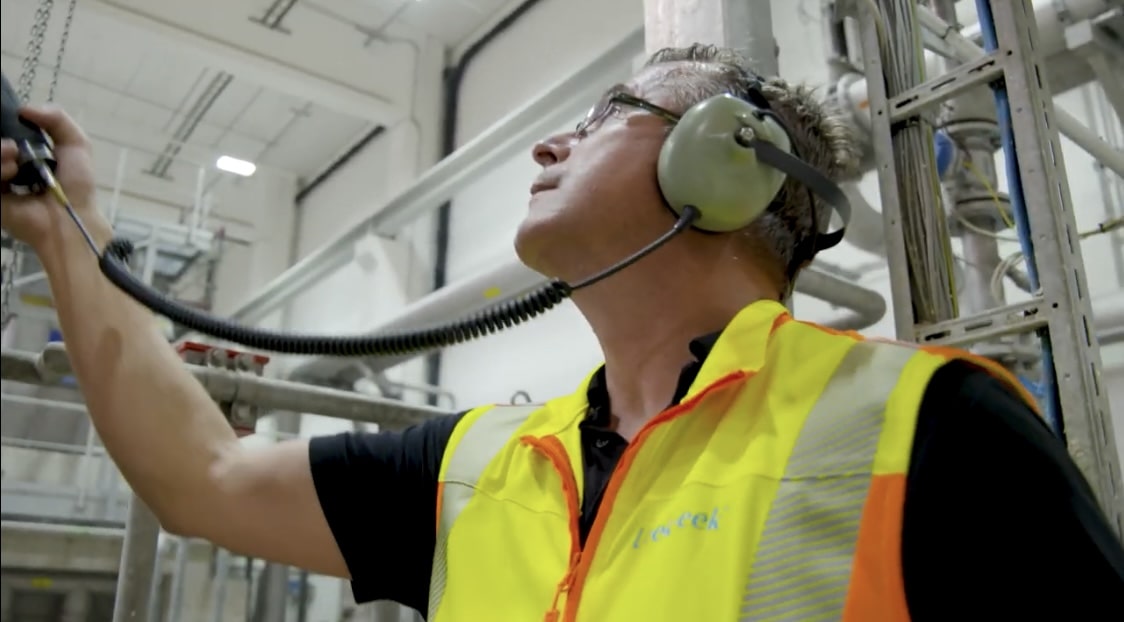 First, we locate, document and report the leaks…
LeekSeek audits are always carried out by LeekSeek® certified technicians.
Your whole network, piping, connections, valves, machines, is checked for leaks using an ultra-sonic leak detection instrument with DND® (Dynamic Noise Discrimination) technology. Each detected leak is tagged, evaluated and all valuable data is reported into the LeekSeek proprietary online management software.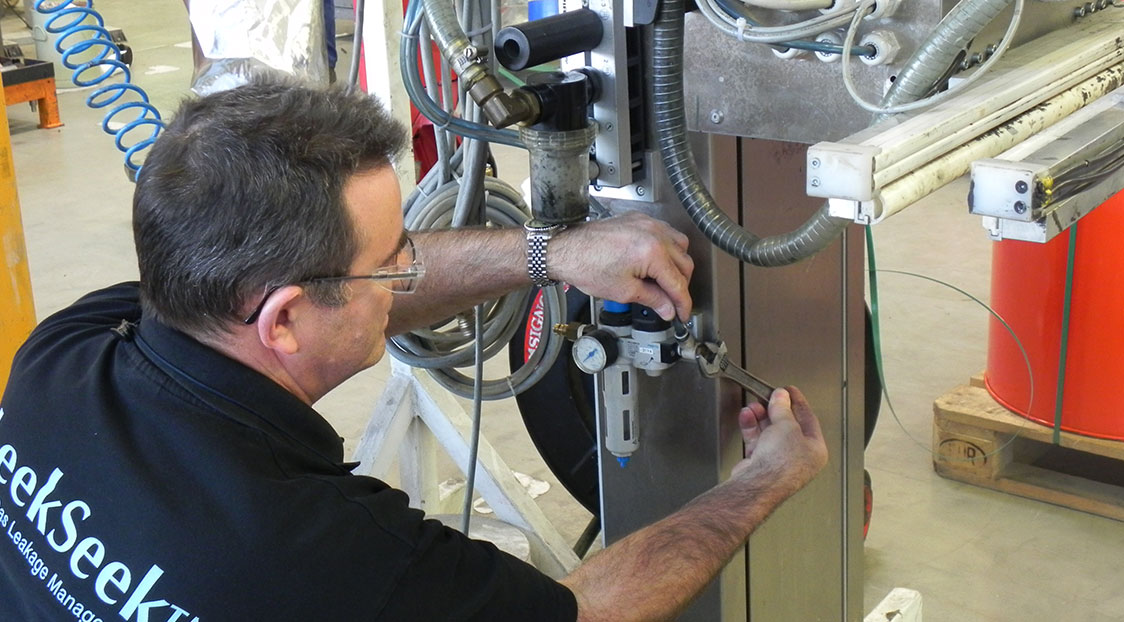 … then we eliminate them!
The software tool gives you simple and fast information on where exactly leaks are located within your plant, which media is leaking and the severity of the leaks. It provides all necessary data for the plant management to monitor the safety related to gas leaks within and around your plant. The software also provides you with tools for prioritized repair actions, including estimated time, required components, and more.
Thanks to our unique methods of documentation, our intelligent reporting software, most of the repairs are very often completed at the same visit as the audit, and during normal production hours, depending on each individual plants´ accessibility.